For only 4-5 months ago i broke my leg in Soda Springs (ski plase).
I had to be in a cast for about 3.5-4 months.
It was horrible beliive me.
When i got out of the cast I broke my toe 3 weeks later.

My love for cars is very big and i know alot about them.
for example if you ask me what is the 0-60 accel of a BMW 2002 turbo i would instantly answer 7.8 seconds.
I like muscel cars such as Mustangs and Camaros.
Here is a picture of me standin' beside a Camaro SS with my first cast.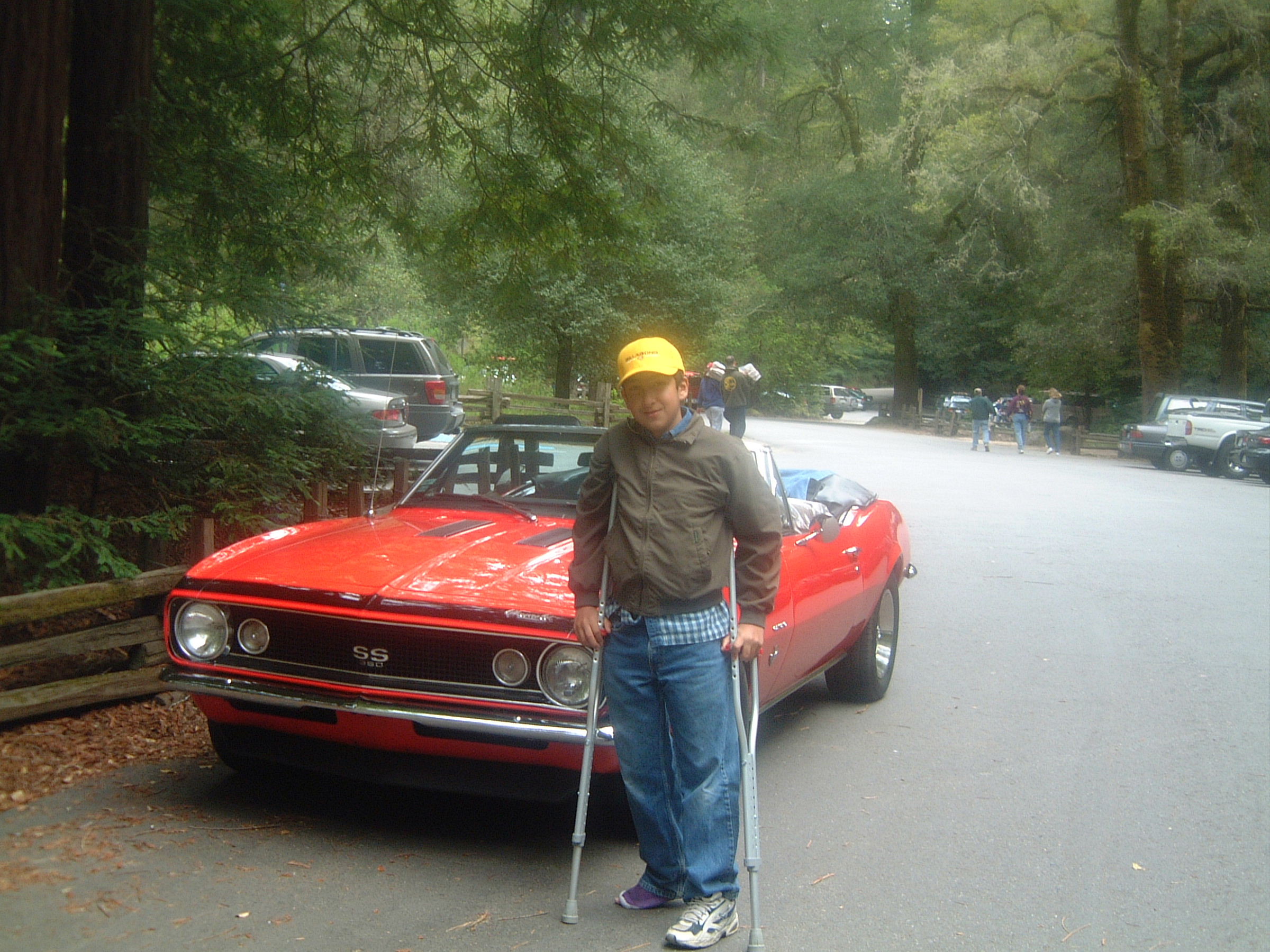 Man, that was a nice Camaro SS 160 and dam that i had a broken leg!