1995 Ford Thunderbird
1995 Ford Thunderbird
85,000 miles
Extended Warranty, Valid to Sep 2003
V8 4.6 Liter Engine
Kelly Blue Book's value:
Excellent condition: $4290
Good Condition $3900
Features:
Climate Control
Power Windows
Premium Sound
Power Seat
Alloy Wheels

Price:
$3800
Comment:
This has been and will be a great car, good service record and extended warranty which hasn't been used yet. I think that its condition is somewhere between Good and excellent.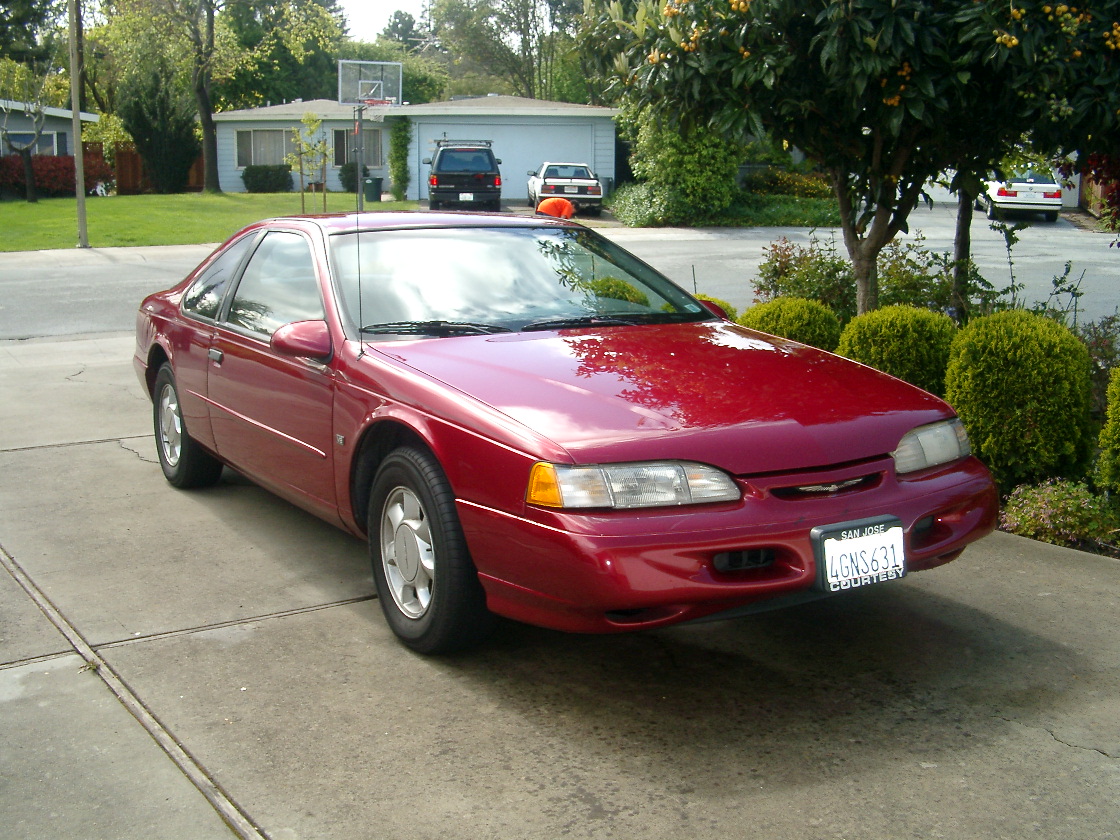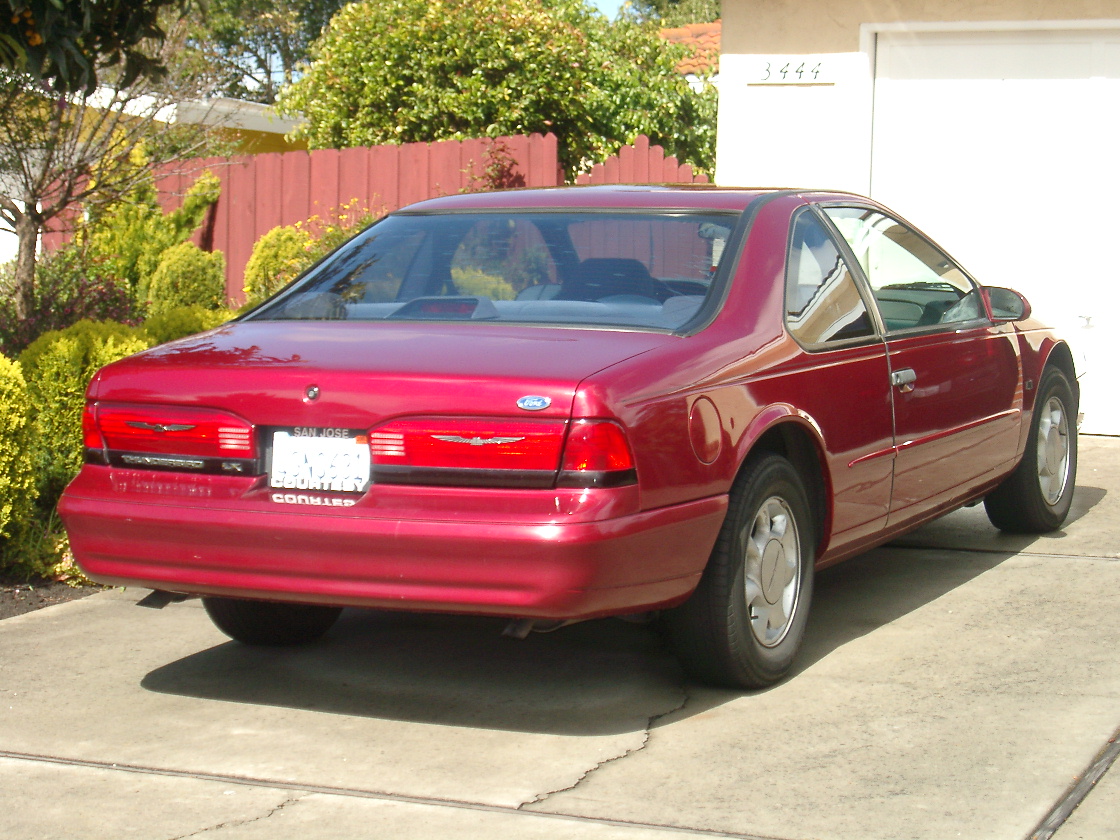 VCR
Sharp VCR Stereo + Remote
$30
SOLD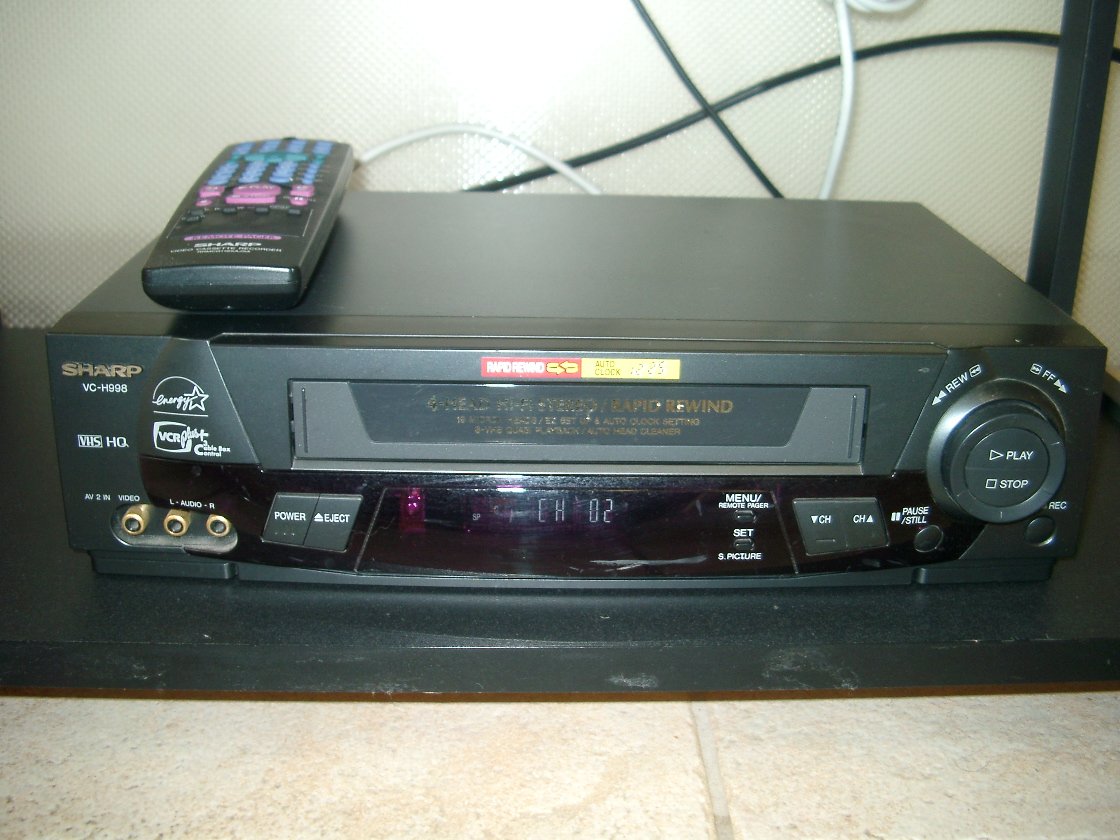 Sofa set Finnlandia
Comes with two Personal sofas and one big one for three people.
Price: $150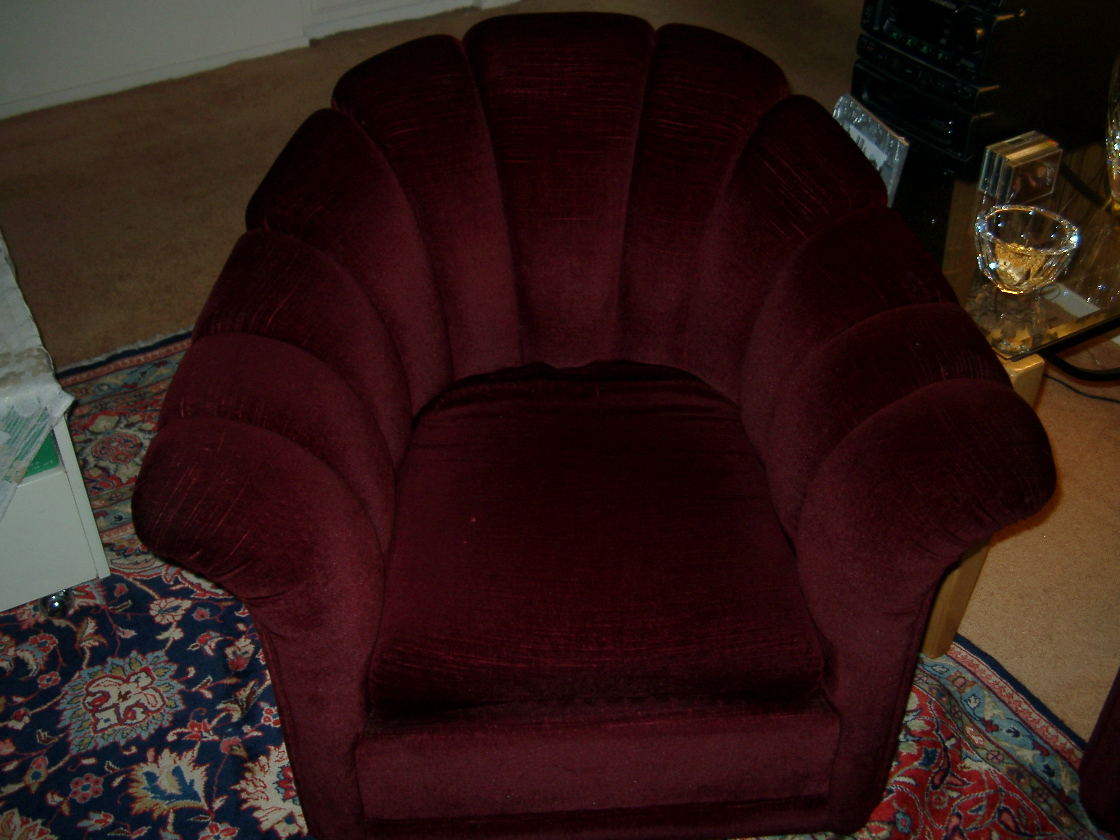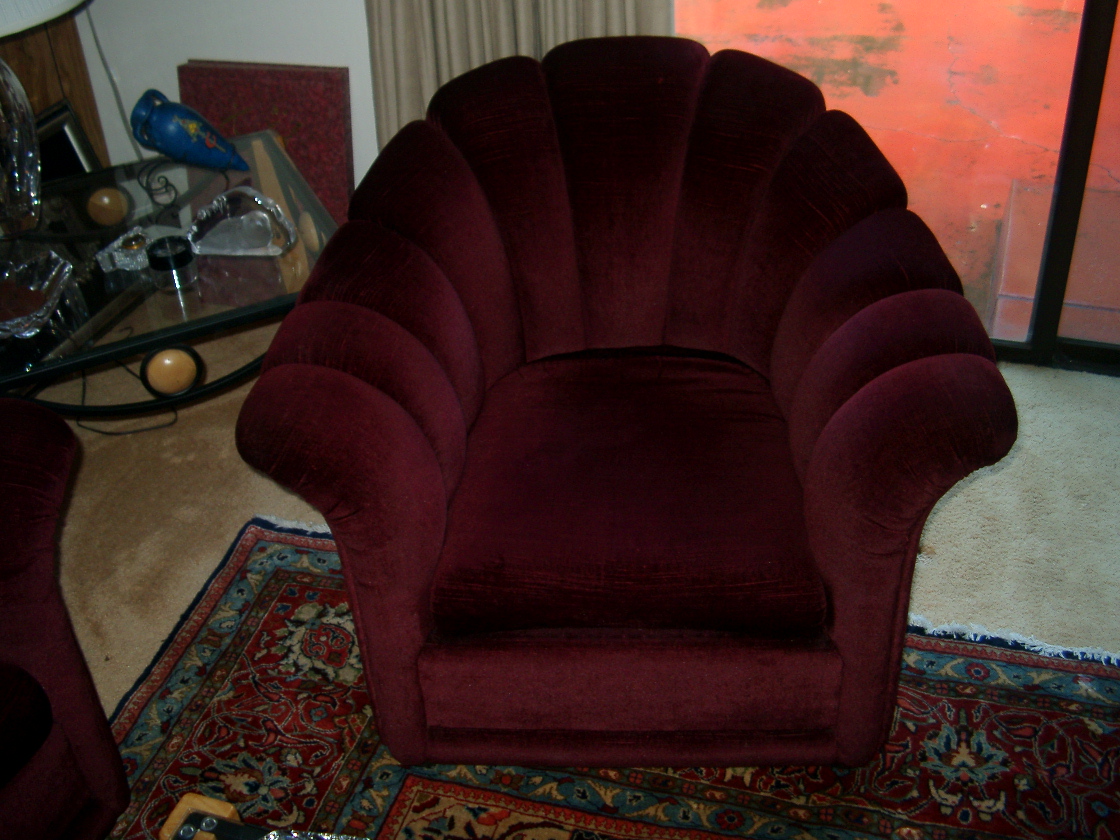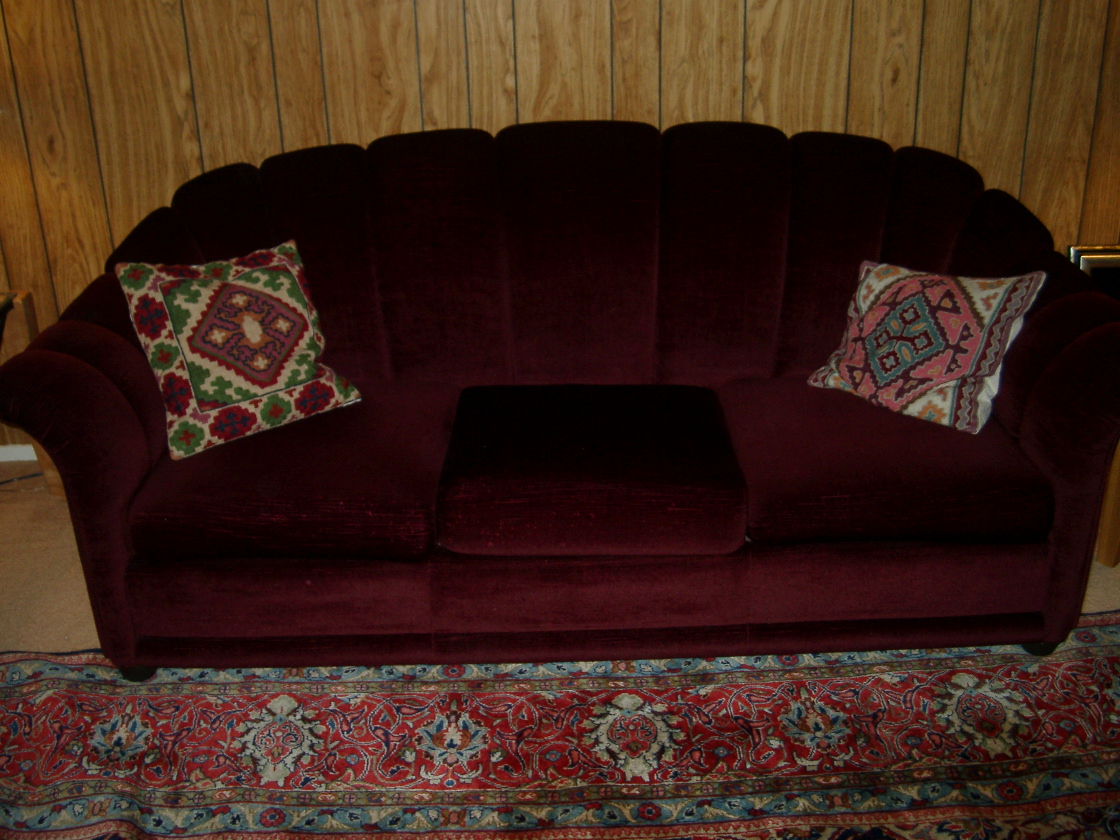 Mobile Cooler
Rarly used and in great shape
New Price : $200
Used Price : $80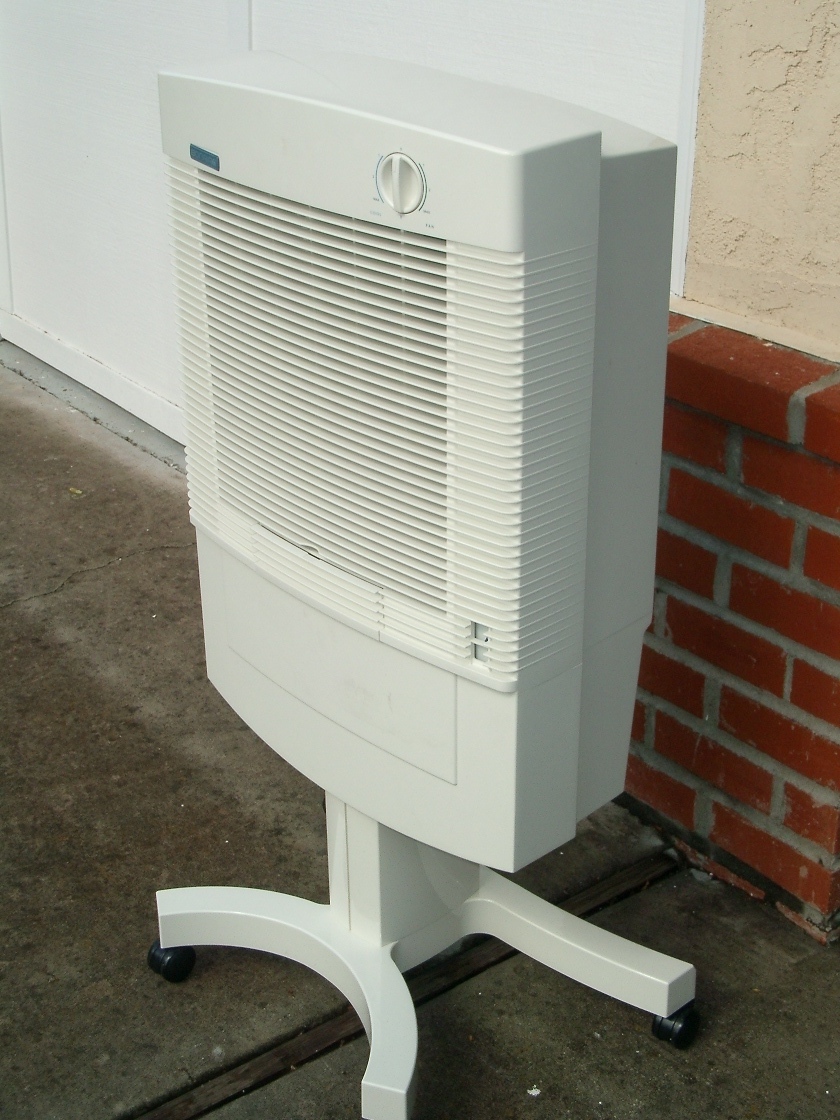 Pannasonic Vacum Cleaner
Model : MC - V5720 runs great
New Price: $125
Price : $50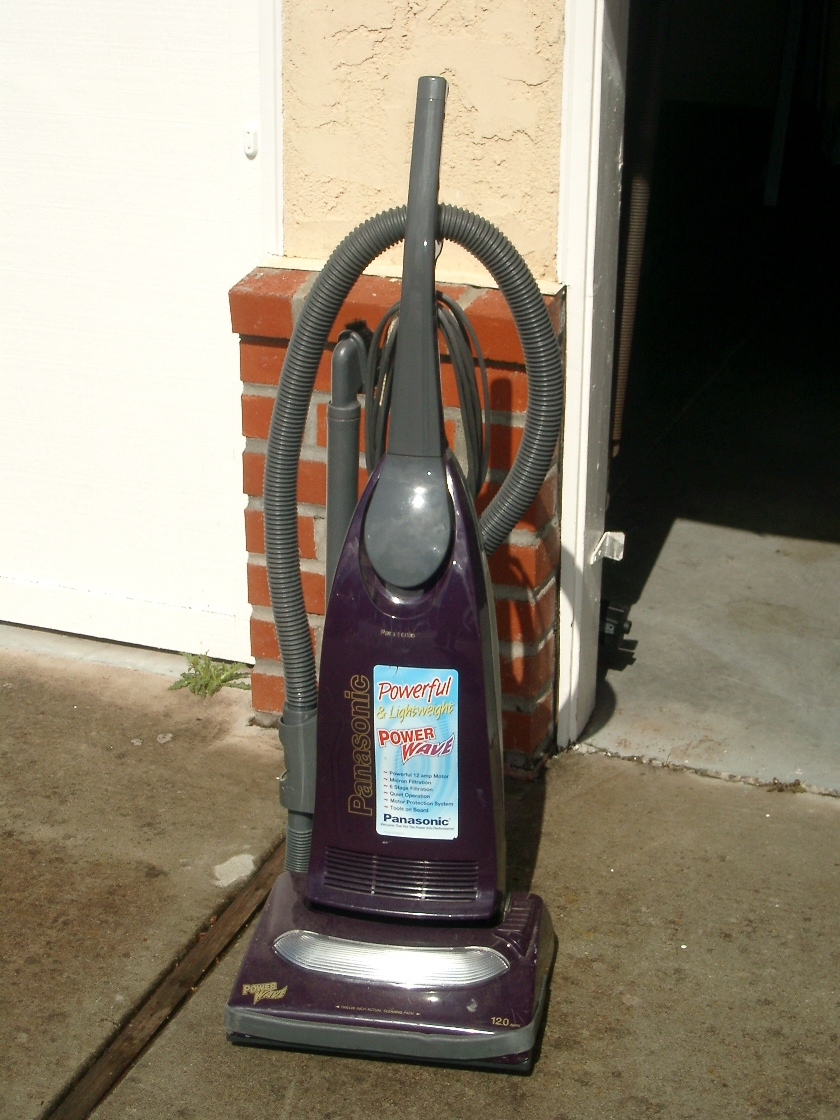 Kenmore Power-Mate 2 Motor System - Rug/ Bare Floor
New Price : $240
Our Price : $100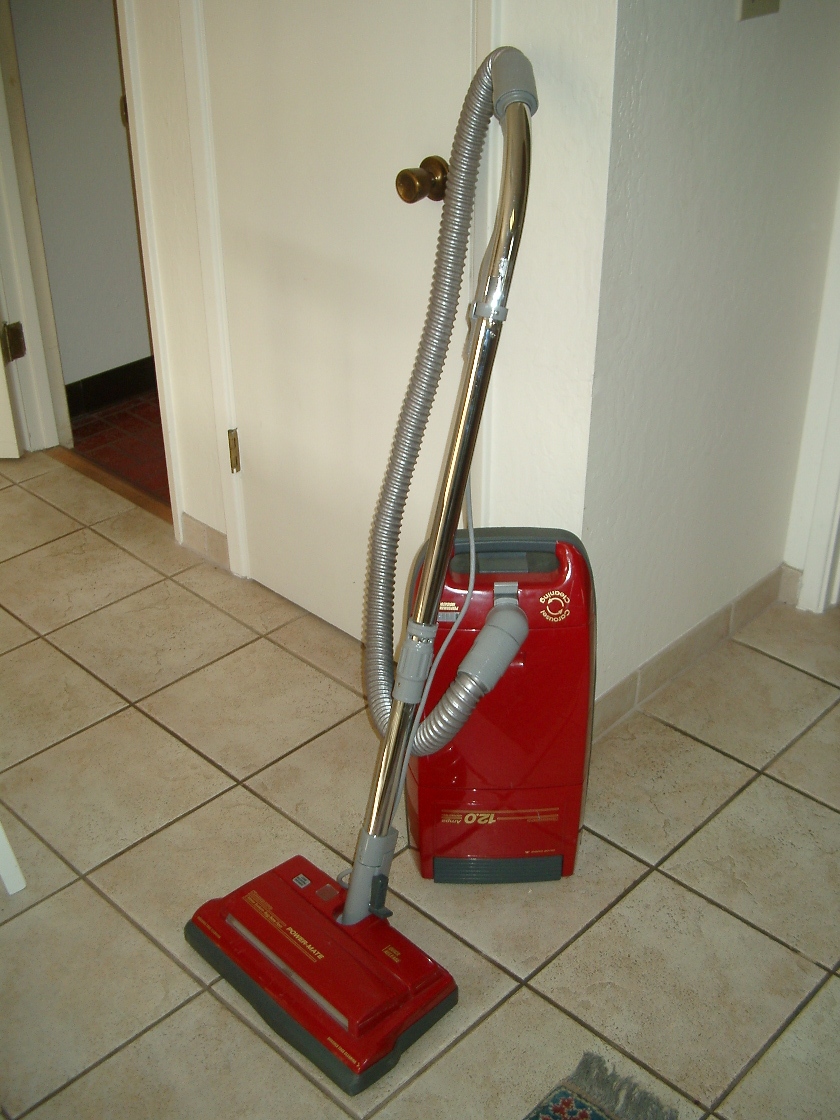 Swedish Glass Cabinet
Solid Pine wood, well maintained
Price: $300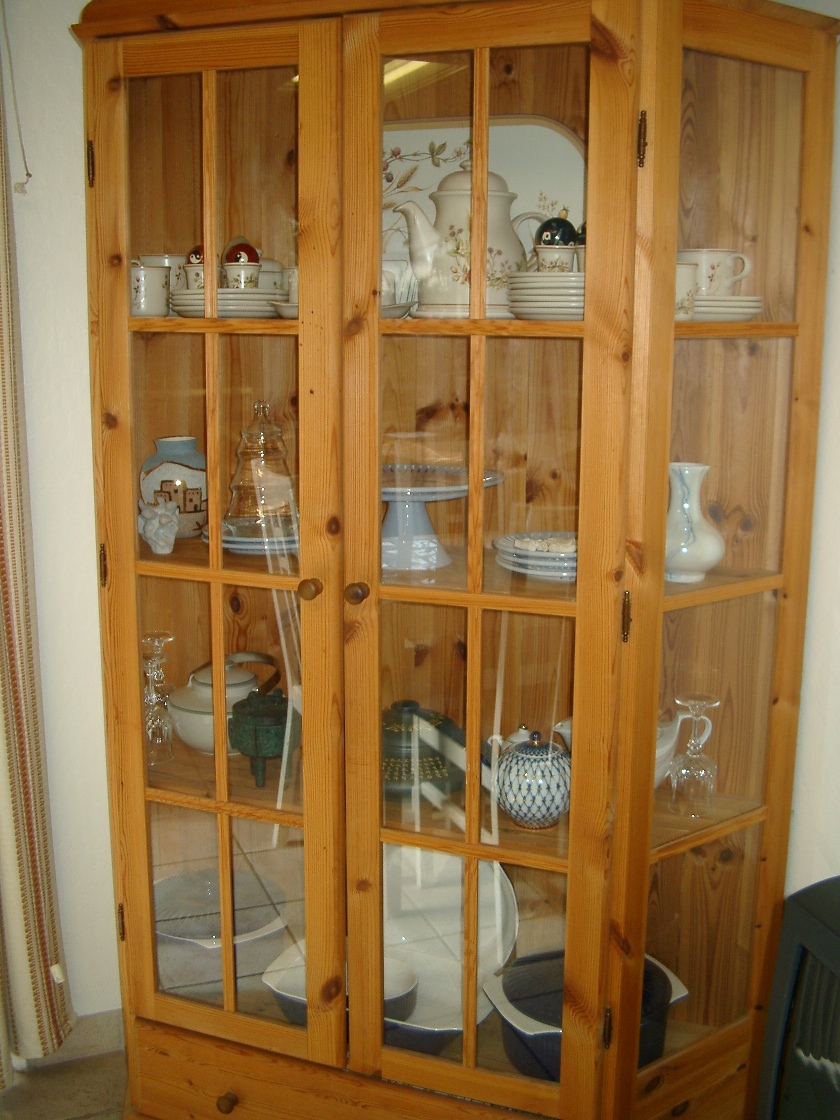 Pannasonic 20" Color TV with Remote Control
Works Great
Price: $50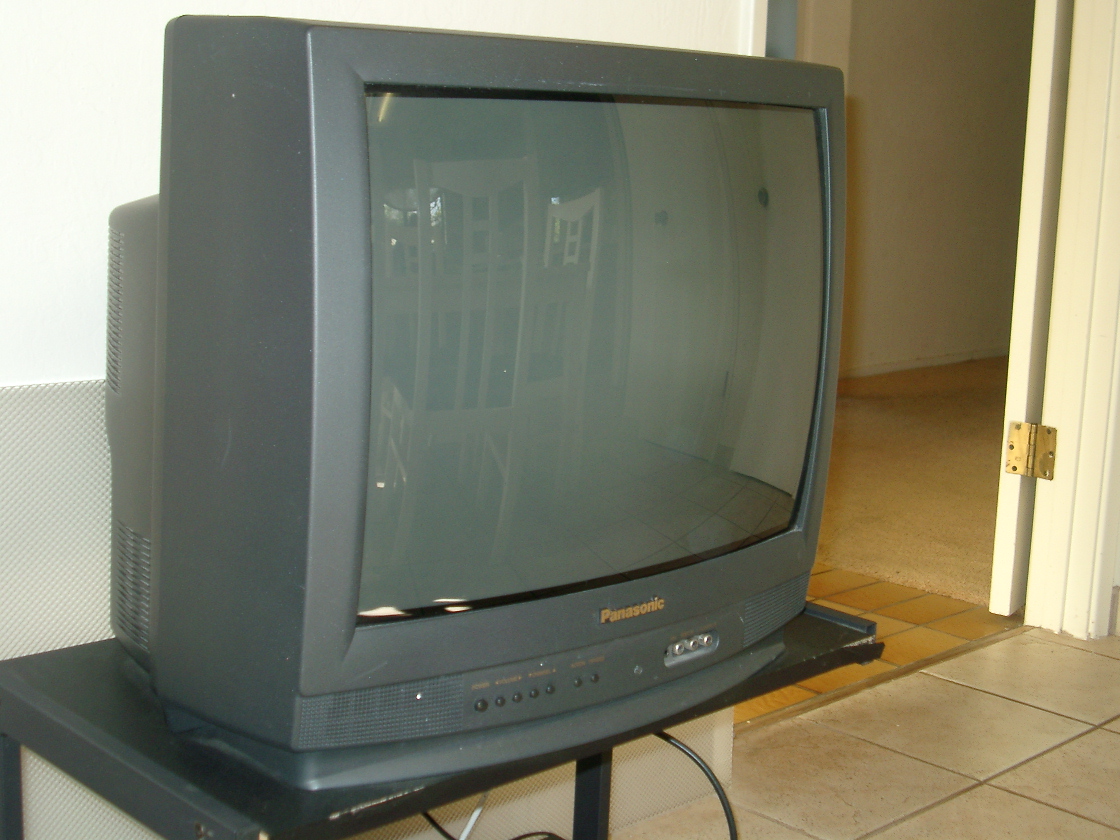 Magic Chef Microwave Oven
Almost like new
New Price: $59
Price: $30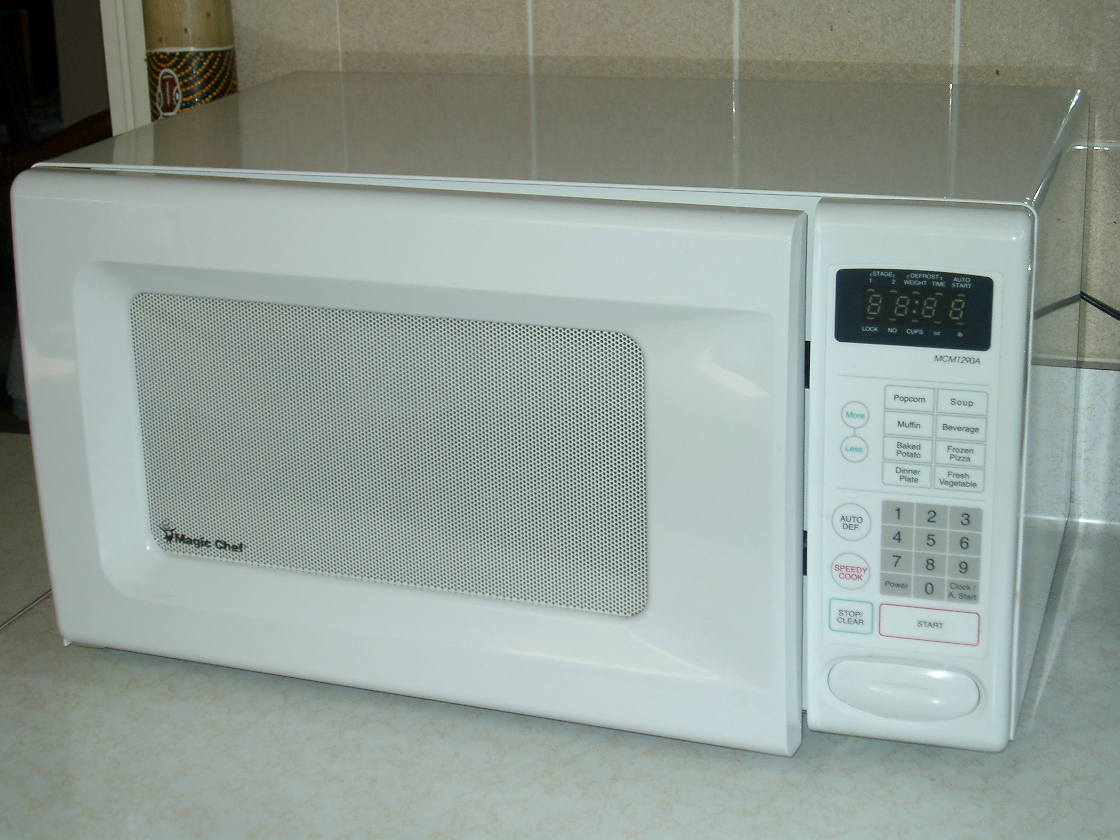 Lamp
Price: $5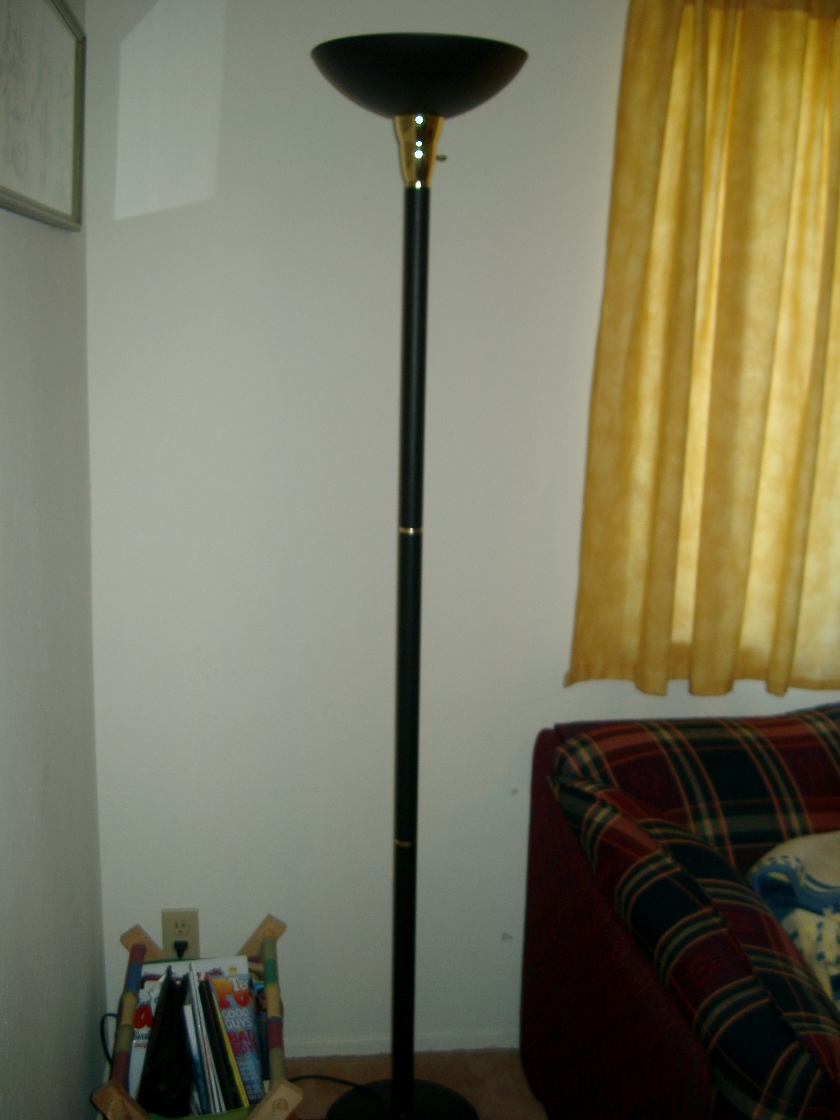 Table Set With 6 Chairs From IKEA
Price: $100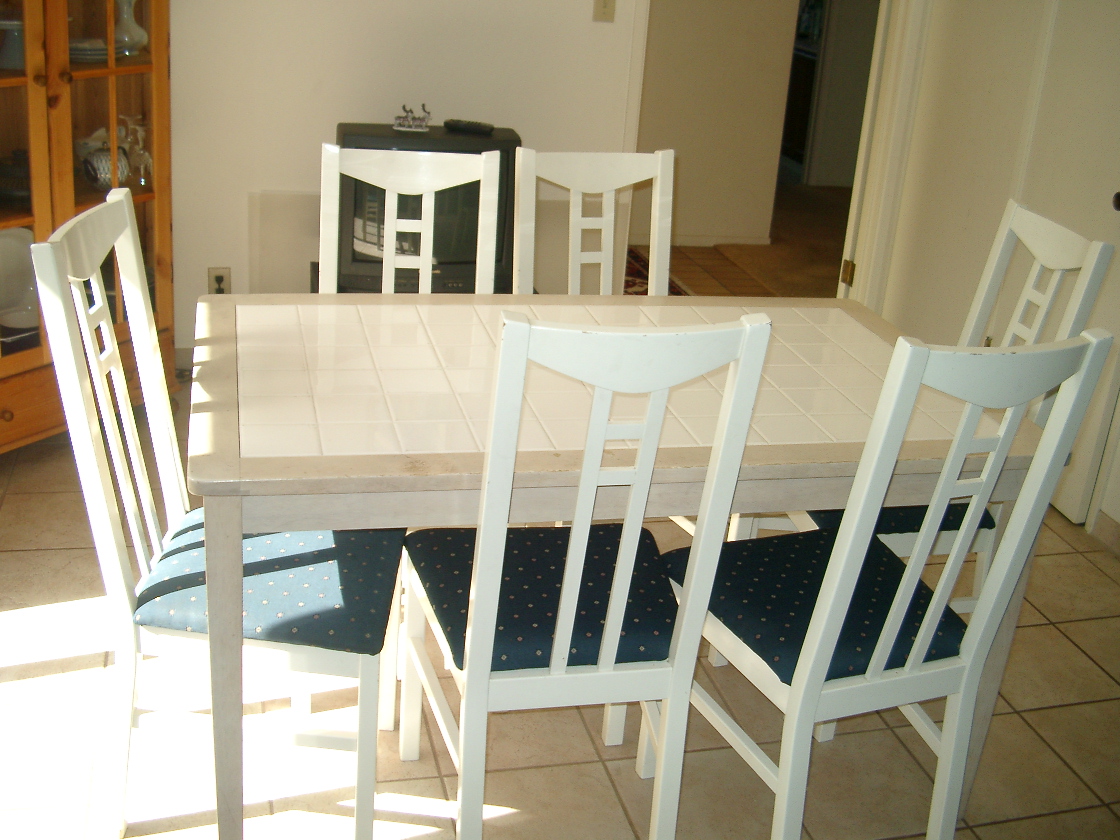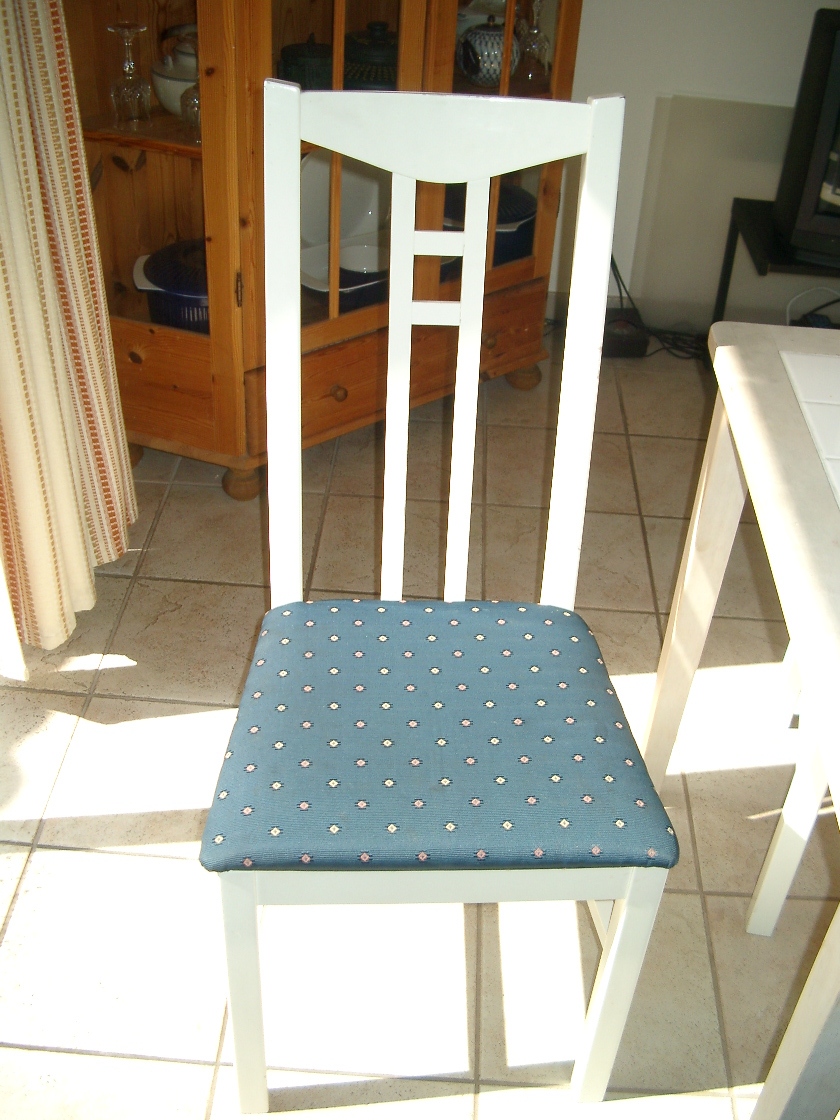 Bed Frames Without matress
Single Size Great condition
Price: $50 Each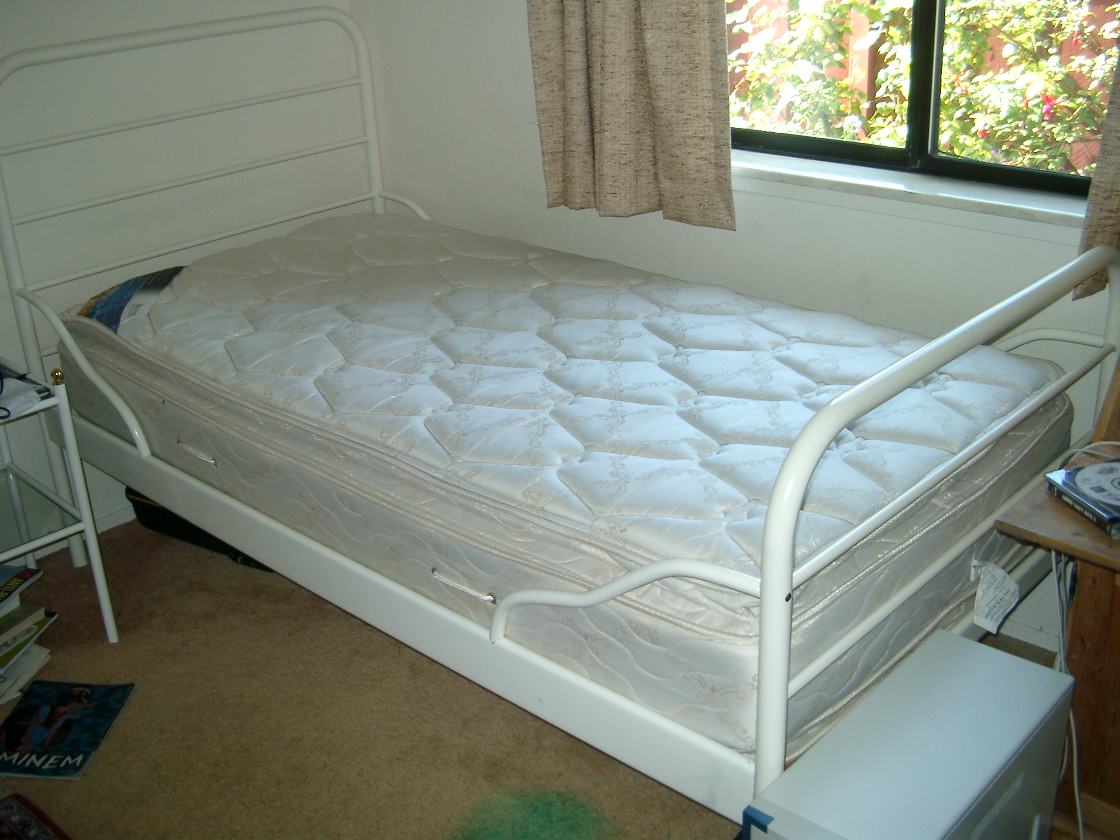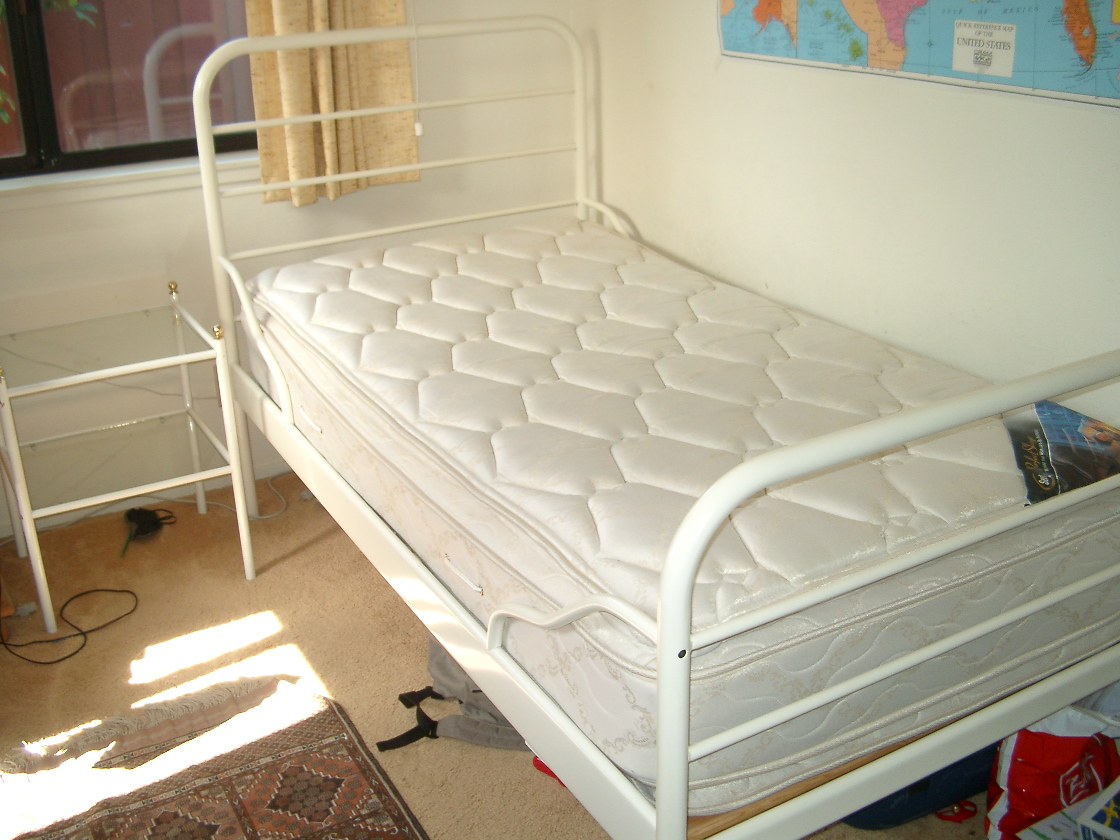 Four Foldable Chairs Solid Wood
Price: $40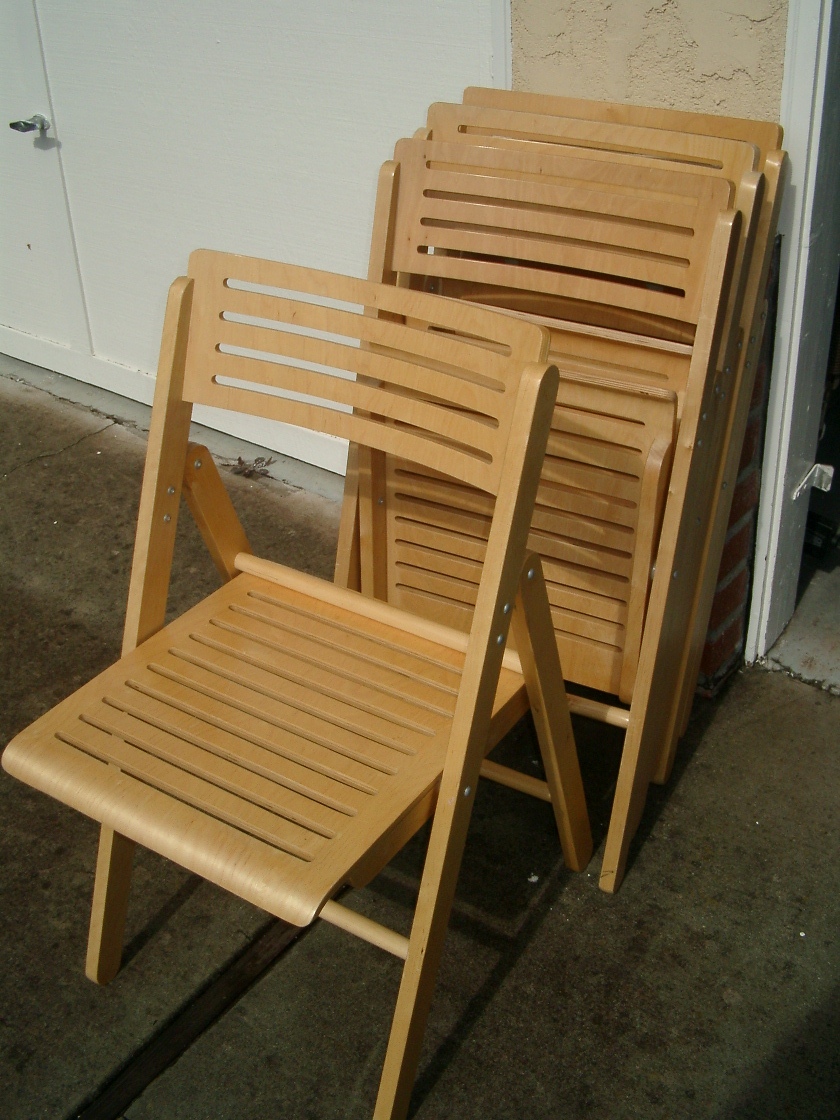 Toaster
Price: $5
Steam Iron
Price : $10